Aims and Objectives of the Hotel Chamber of Puno :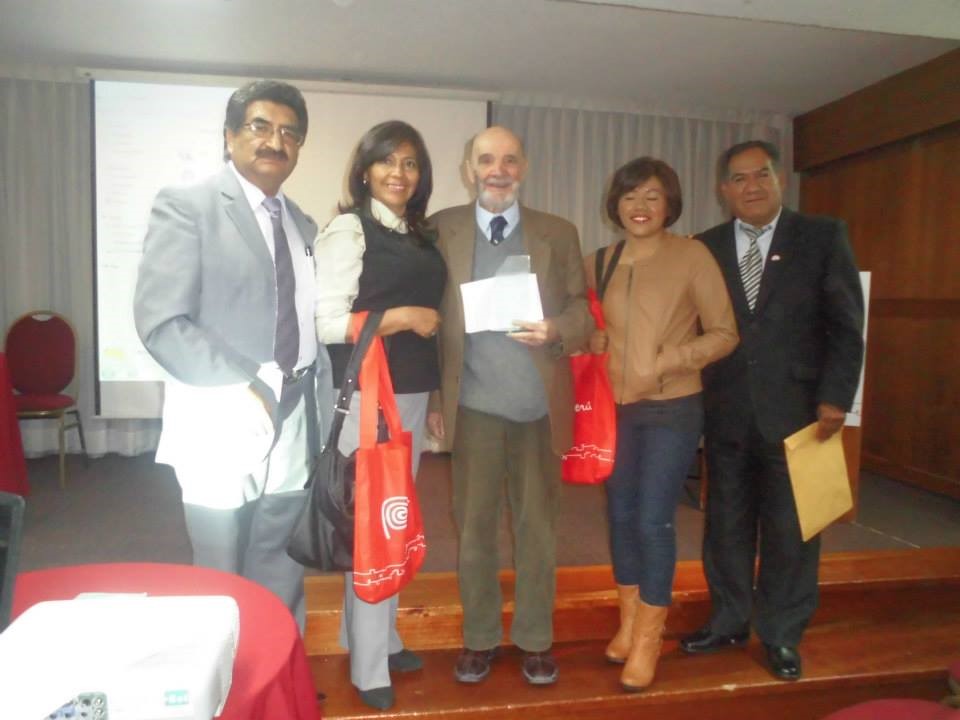 Unwavering protection of all members of the C.H.P
joint protection of all business activities hosting service .
To protect the interests of their members and advise them in accordance with legal regulations.
Encourage the training of its members to achieve an efficient hotel service.
Disseminate the legal provisions and measures issued by the competent authorities.
Support the promotion and improvement of hotel service in coordination with other sector institutions at national and international level .
Promote dialogue with the authorities of Central , Regional and Local Government .